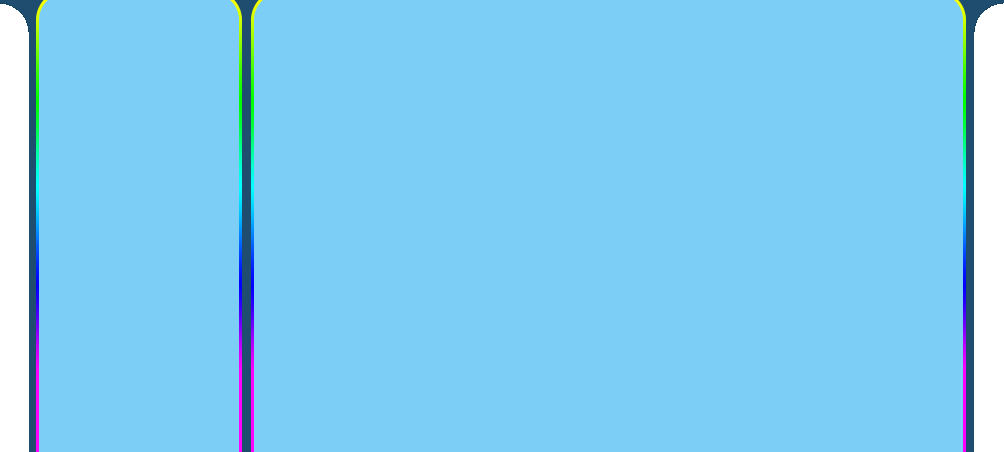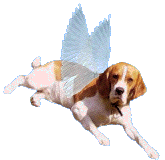 Needing In-Home Euthanasia?

Peaceful Paws Recommends

Dr. Mike  Cocoran

Vulcan Veterinary

360.953.9914

If You Need Immediate Assistance

Please Call

360.213.0323

After Hours...

Columbia River Veterinary Specialists

360.694.3007


Copyright © 2010 Peaceful Paws. All Rights Reserved.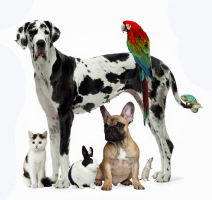 There are circumstances when your family may need assistance with Residential Removal.  We now have someone that offers this service for you.  They will come to your home and respectfully remove and transport your deceased animal directly to our facility. 

All cremation arrangements with Peaceful Paws is separate from this service.  Arrangements are made ahead of receiving your lost pet at our facility.  When your pet is ready to be picked up, Peaceful Paws will call you directly. 

Arrangements may also be made to have the remains delivered back to you, by the removal service.